Last post went with ham, this time I mixed it up. Maybe next time I'll make a pork shoulder joke or something?
Anyways, the great
Night Owl
sent me some cards recently in return for some goodies I sent him. I didn't really send him the stuff intending for a trade...it was very much more a gesture of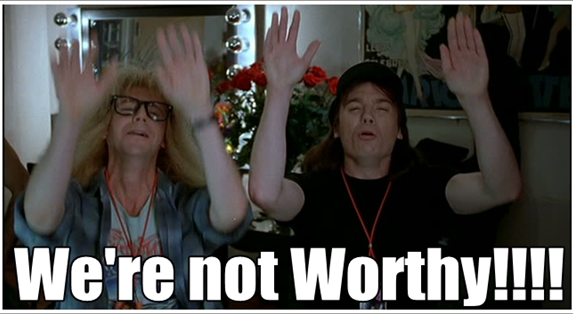 because he's definitely one of the best in the card blogging world.
But he sent me some stuff anyways because he's cool like that, so as I tend to do, let me show ya'll SOME CARDS!
We start with the Hambones, both of the 2015 variety:
I gotta say, I really like 2015 Topps, even if it is kind of silly that Billy got an All Star parallel. I love this rendition of the Rookie Cup most, the colors all work together, and the stats on the back have WAR, which is neat. All around a great card. The New Age card is pretty excellent too, even if I am fairly certain that's a Billy Hamilton pop up to third base (If the kid could just learn to hit the ball down consistently he'd really be something...instead it's all infield flies and what not. Shame shame.
Owl also sent me a ton of another CF, who regardless of Hamilton's career path will likely always be considered the better of the two: Ken Griffey Jr.
I LOVE this first card
96-98 Collector's Choice, that's my bag. I love the colors on this thing, and how the eye black really pops.
A few early 90's entries from Leaf and Donruss:
1992 Donruss has always been a really weird set to me. It's the blue bars. I'm not sure if it'd be better or worse if the bars switched colors depending on the team.
1991 Donruss, on the other hand, has one of my favorite Griffeys of all time:
I think it was equal parts the colors working, the yellow bars on the right and the field fencing working, the old school M's logo, and Griffey's sweet stance that made this card so awesome to a young me. This was easily a top 3 Griffey card in my collection as a 10 year old in the mid 90's. I still think it's just as cool today, maybe even cooler with the slanty early 90's-tastic name plate and position at the bottom. I feel like this could have been a New Kids on the Block card in another life, but in the best way possible.
Owl sent a few more Topps card to add to my baseball PCs too, specifically a yellow Brayan Peña and a Heritage Choo:
Yellow is kind of a ghastly border color for a card, but I'm mesmerized by it here and kind of really love it. As for the Choo, how can you not love Choo? I mean...yeah he's not living up to his contract right now, so I suppose some Rangers fans could have a beef, but he seems like an awesome guy having an awesome time most all of the time on the diamond. And I can get behind that!
Night Owl snuck in a few football cards in this package too, and they may be, even with all the other greatness, the coolest cards in the box. First we have a beautiful die cut card of Priest Holmes in his Ravens regalia:
It's sort of like Wave of the Future means Crown Royale, which I could get into as a set idea!
This last card is a set idea that everyone can get behind though, as it comes from Bowman Chrome. This one is especially nice, as it's a Chrome Gold Refractor, numbered to just 99 copies, of Corey Alston:
I recently mentioned how my Corey Alston collection is the bomb diggity thanks to me obtaining the only 1/1 the guy ever had, and this card cements that spot even tighter as easily the 2nd best card in the whole collection now. Overall I'm at 10/14 cards total, with just two Pacific Impressions parallels and two Bowman parallels to grab. But someday, they will be mine.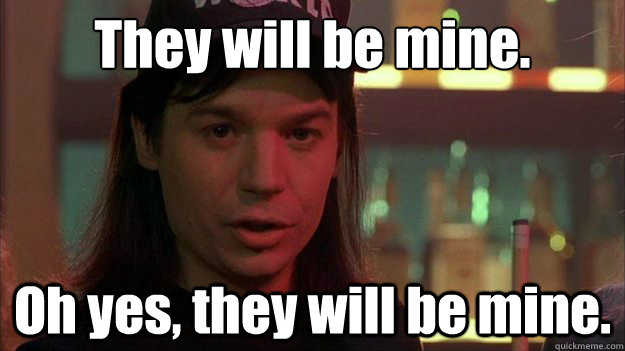 Thanks for getting me one step closer Night Owl!